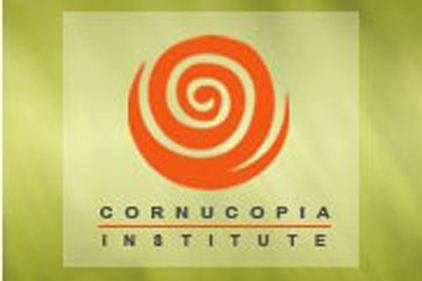 The Cornucopia Institute is calling for transparency on candidates being considered for appointment to the National Organic Standards Board (NOSB).
The NOSB is a 15-member board of organic stakeholders representing farmer, consumer, environmental, retail, scientific, certifying and organic food processing interests. The board was established by Congress to advise USDA on organic food, and review materials allowed for use in organic production and processing.
The Cornucopia Institute says board appointments board under the past two presidents have violated the law by appointing stakeholders with special interests. The group says it has been suggested that these extra agribusiness representatives appointed to the board have voted in favor of weakening the organic standards.
"Transparency has been a hallmark of organic food and agriculture," said Will Fantle, co-director of the institute. "We think that letting the organic community know who has applied for the vacant positions will allow for feedback and help the Secretary make the best possible appointments. Appointments have been made in the past of individuals who do not meet the legally mandated criteria for a seat on the NOSB. Sunshine on the secretive process could have prevented such ill-advised moves."
The institute is calling for the nomination process to be public and has filed a Freedom of Information Act request with USDA to seek release of the candidate names.
Cornucopia has confirmed the identity of nine applicants seeking a seat on the board, though it said there are likely more candidates.