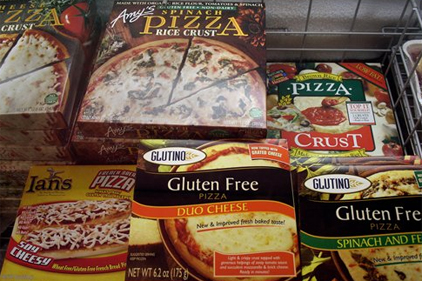 As of Tuesday, foods bearing a "gluten-free" label must fall in line with national regulations that stipulate what is, and is not, considered a gluten-free food.
Previously unregulated, FDA established its final rule defining the term "gluten-free" for voluntary use on food labels last year. The administration determined food packages bearing the term can only use it if the food does not have an ingredient that is a gluten-containing grain, such as wheat, barley or rye. Foods can also be labeled gluten-free if the food contains a gluten-containing ingredient as long as the ingredient has been processed to remove the presence of gluten below 20 parts per million.
The rule was first proposed in 2007 and finally acted upon last year. Food companies had a year to become in compliance with the new rule.
Foods that do not meet these terms, but carry a "gluten-free" label will be deemed misbranded.
FDA said the decision to establish a definition for the term derived from the need to ensure individuals with celiac disease are not misled and provided with accurate information.
The final rule can be read here.