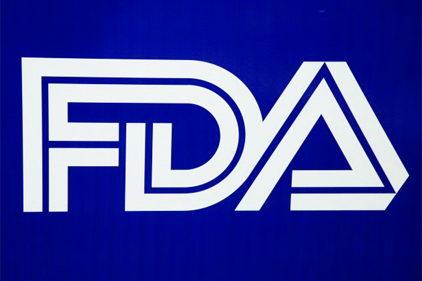 FDA has published the Food Safety and Modernization Act (FSMA) domestic and foreign facility reinspection, recall and importer reinspection fee rates for the fiscal 2015.
The government agency established an hourly fee of $217 for all domestic work and $305 if foreign travel is required.
Under FSMA, FDA is provided with the authority to assess and collect fees from domestic facilities, importers and US agents of foreign facility subject to a reinspection, to cover reinspection related costs.
The fees will be go into effect this year beginning Oct. 1 and will remain through Sept. 30, 2015.
More information on the fee rates can be found here.