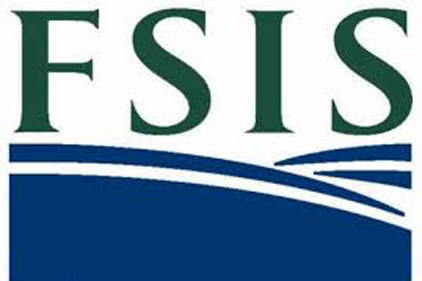 USDA's Food Safety and Inspection Service (FSIS) has announced the 2015 rates it will charge meat and poultry establishments, egg products plants, and importers and exporters for providing voluntary, overtime, and holiday inspection and identification, certification, and laboratory services.
The basetime hourly compensation rate per employee was increased to $55.60. The other 2015 hourly rates per employee are $70.28 for overtime, $85 for holidays and $70.52 for laboratory services.
 The new rates will be applied beginning Feb. 22.