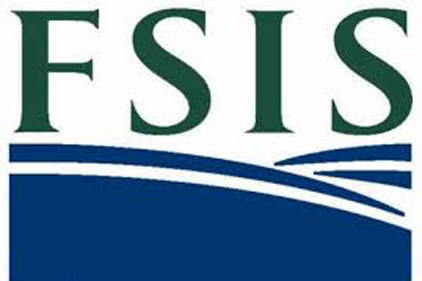 USDA's Food Safety and Inspection Service is issuing a public health alert for processed breaded chicken products manufactured at VU Foods, LLC.
The agency says the Kansas City, MO establishment refused to issue a recall of the chicken. According to FSIS, the products should be recalled because they were produced without inspection and there is reason to conclude they are unfit for human consumption.
The alert includes products with the establishment number "P-45038" inside the USDA mark of inspection, or on the label.
FSIS says the state of Missouri discovered the problem when law enforcement entered a warehouse and observed products being produced without inspection.
As a result, state officials and FSIS began detaining breaded chicken products from the facility.
The investigation is ongoing.