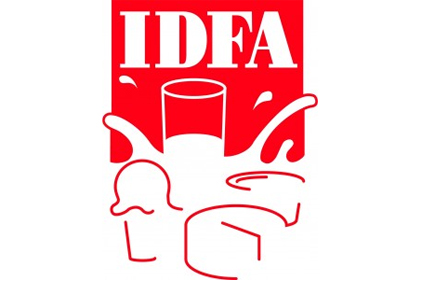 The International Dairy Foods Association (IDFA) submitted comments to FDA last week regarding proposed changes to the Nutrition Facts label.
The association says it agrees an update is necessary for consumer to get the right information, but has concerns with some changes that could impact consumer understanding.
On nutrient content claims, IDFA said the current proposal would increase the daily value of some nutrients which could cause products to lose their ability to make some nutrition claims such as "excellent source of calcium and vitamin D."
IDFA asked FDA to allow higher levels of vitamin D fortification in dairy products so they could continue to meet "good" or "excellent" claims.
IDFA opposes a label requiring added sugars to be declared and says it would not "assist consumers in maintaining health dietary practices."
Should FDA finalize an added sugars requirement, the association says the definition needs revision and should be consistent with the definition for the "no added sugar" claim. In addition, IDFA says lactose and milk ingredients containing lactose should not be included in the definition.
On serving size, IDFA is urging FDA to keep the reference amount customarily consumed (RACC) for ice cream at ½ cup rather than the proposed 1 cup and not split the ice cream category into one for bulk ice cream and one for novelty ice cream.
IDFA supports the change of reducing the RACC serving size of yogurt to 6 ounces.
The association also agrees with lowering the daily value for sodium from 2400mg to 1500mg.
The full comments can be read here.