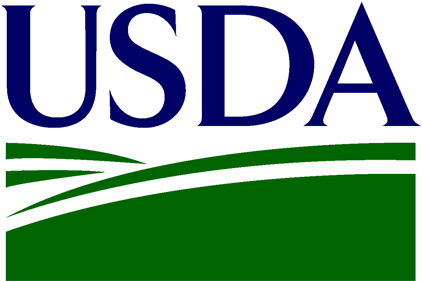 Today, USDA released the annual Expenditures on Children and Families report, also known as the Cost of Raising a Child, which projects a middle-income family will spend $245,340 to raise a child born in 2013.
Costs include items such as food, housing, childcare and education and other child-rearing expenses up to age 18. Costs associated with pregnancy or expenses occurred after age 18, such as higher education, are not included, according to USDA.
"In today's economy, it's important to be prepared with as much information as possible when planning for the future," said Kevin Concannon, USDA food, nutrition and consumer services under secretary. "In addition to giving families with children an indication of expenses they might want to be prepared for, the report is a critical resource for state governments."
The report, developed by the USDA Center for Nutrition Policy and Promotion (CNPP), showed that food was the third-highest cost behind housing and education.
 "Food is among the top three expenses in raising children," said Angela Tagtow, CNPP executive director. "Parents have the challenge of providing food that is not only healthful and delicious, but also affordable."
Tagtow said resources such as ChooseMyPlate.gov can help families serve nutritious and affordable meals.
When the first report was issued in 1960, a middle-income family could expect to spend $25,230 to raise a child, or $198,560 in 2013 dollars.
The full report, Expenditures on Children by Families, 2013, is available on the web at www.cnpp.usda.gov.
Additional materials on the report can be found here.