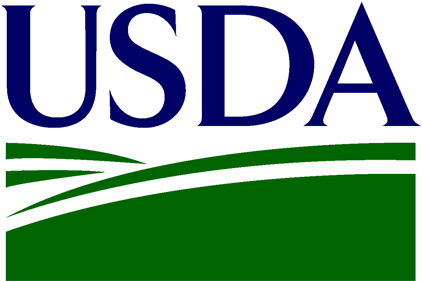 USDA's Agriculture Marketing Service posted the data from the 2013 Pesticide Data Program (PDP) annual summary, which confirmed the overall pesticide chemical residues found on the tested foods are at levels below the tolerances established by the Environmental Protection Agency (EPA) and do not pose a safety concern.
According to USDA, the survey revealed that more than 99 percent of products sampled had residue levels below EPA tolerances. Residues exceeding the tolerance were detected in 0.23 percent of the samples tested.
USDA said the PDP provides reliable data through rigorous sampling to assure consumers the products they purchase are safe to eat.
Each year, USDA and EPA work together to identify foods to be tested on a rotating basis. In 2013, surveys were conducted on a variety of foods including fresh and processed fruits and vegetables, infant formula, butter, salmon, groundwater, and drinking water.
The Environmental Protection Agency said the data from PDP is invaluable to the agency.
"The EPA remains committed to a rigorous, science-based, and transparent regulatory program for pesticides that continues to protect people's health and the environment," the agency said in a statement.
Since the program began, PDP has tested 112 commodities including fresh and processed fruits and vegetables, dairy, meat and poultry, grains, fish, rice, specialty products, and water. In 2013, the program expanded to include samples of infant formula, raspberries and salmon.
More information can be found at www.ams.usda.gov/pdp.