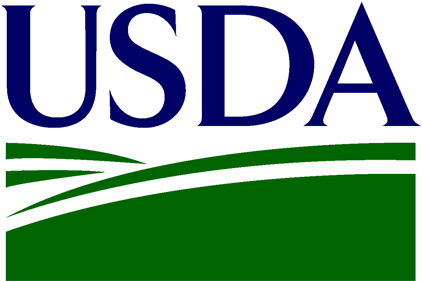 USDA recently released state fact sheets detailing the importance of agriculture trade. The state-specific fact sheets include each state's top five agricultural exports in 2012 and the number of US jobs created by agriculture.
The sheets also draw attention to the need for the Trade Promotion Authority which USDA says is a critical tool in its efforts to seek approval of trade agreements that will create more jobs and make US agriculture more competitive in the global market.
USDA also provided fact sheets on the Trans-Pacific Partnership and Transatlantic Trade and Investment Partnership which the US is currently negotiating.