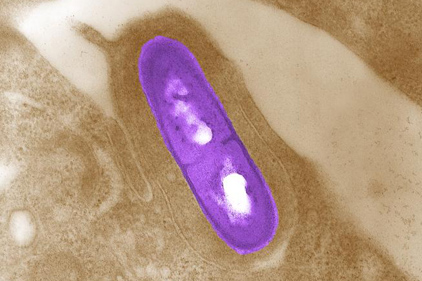 Danish health officials are reporting the death of another individual whose death may link to an ongoing Listeria outbreak caused from ingesting contaminated meat, bringing the possible death toll to 11th, reported the Associated Press.
Officials in Denmark say as many as twenty individuals infected with Listeria are suspected to have become ill after consuming deli meats manufactured at a facility in the country. Operations at the food production site were shut down earlier this month by the Danish Veterinary and Food Administration (DVFA) after the facility tested positive for Listeria in new samples.
All company products have been withdrawn from the market and were not exported to other countries.
According to the Associated Press, the chief investigator with DVFA was fired after suggesting the agency knew there was a link between the outbreak and meat facility in mid-July and delayed action.
The Danish State Serum Institute (SSI) is currently investigating an outbreak of listeriosis, a disease caused by the Listeria bacterium. According to SSI, from September 2013 to date, 20 listeriosis patients have been identified as part of the outbreak with many of the cases coming in the past few months. Test results revealed the patients were infected with the same type of Listeria which was found in a type of rolled deli sausage.
SSI expects more cases to be identified in the future since the infection can take weeks to develop.
Those infected include 11 women and nine men aged 43-89 living in rural areas of Denmark.
SSI said the patients who died had serious underlying medical conditions and their deaths cannot be definitively attributed to Listeria infection at this time.