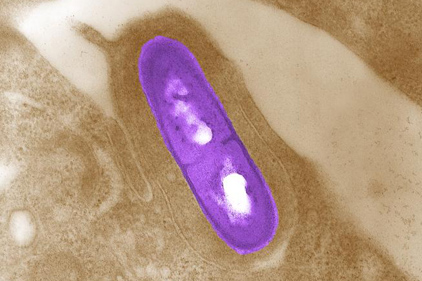 The Minnesota Departments of Health and Agriculture are working with CDC and FDA to investigate a multi-state outbreak of listeriosis linked to eating prepackaged caramel apples.
According to the state department, four people in Minnesota became ill between October and November as a result of the outbreak. All four were hospitalized and two died.
Officials are now warning consumers who may have purchased any prepackaged, commercially-produced caramel apples, including caramel apples with other toppings such as nuts, chocolate, and sprinkles, to not eat them until more information becomes available.
Health officials in Minnesota sat the investigation is evolving, and they are working with national partners to determine the scope of the products impacted.
Listeriosis is a serious infection caused by eating food contaminated with the bacterium Listeria monocytogenes. The disease affects primarily older adults, pregnant women, newborns, and persons with weakened immune systems.