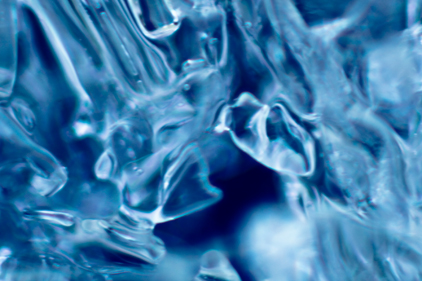 A number of leading companies that comprise the supply chain necessary to move cold food products around the world have launched a new organization known as the Global Food Cold Chain Council (GFCCC) to tackle environmental issues.
According to the council, it will seek to reduce greenhouse gas emission in the processing, transportation, storage and retail display of cold food and attempt to increase demand for climate-friendly technology.
The council's announcement came at the United Nations Secretary-General's Climate Summit held in New York City and was made by the Alliance for Responsible Atmospheric Policy, with the Air-Conditioning, Heating, and Refrigeration Institute (AHRI) and other partners.
"The food cold chain is responsible for nearly one third of global HFC emissions," said Kevin Fay, alliance executive director. "The GFCCC is part of the Alliance's comprehensive approach to achieving the global reduction of high-GWP (hydrofluorocarbon (HFC) emissions)."
While a climate-friendly cold chain will reduce the industry's carbon footprint, the council said it will also extend food supplies to allow more people to be fed and reduce the estimated 3.3 billion metric tons of CO2-equivalent in food waste every year.