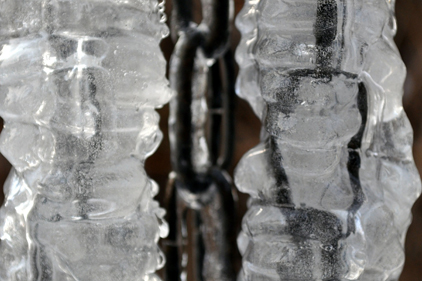 With the rising investments in cold chain technologies and an increase in the demand for frozen food, the global cold chain market is projected to exhibit a CAGR of more than 11 percent through 2020, according to TechSci Research.
In its new report titled "Global Cold Chain Market Forecast & Opportunities, 2020," TechSci reveals that growth in the processed food industry—especially meat, fish, frozen and canned foods—is expected to surge demand for cold chain services.
"Cold chain services across the globe grew at a considerable pace over the past five years due to rising demand for chilled and frozen food coupled with robustly increasing global trade," said Karan Chechi, research director with TechSci Research. "Moreover, advancements in cold chain technologies, rising number of temperature control vehicles in American and European countries, along with growing investments by companies, are contributing to continuing growth of global cold chain market.
According to the report, North America and Europe are the major revenue generating regions for cold chain service providers with North America holding the dominant share. But rising demand for these services in developing Asian countries will significantly grow the cold chain market in this region.
The new report includes cold chain market projections and demand forecasting along with identifying and analyzing the emerging trends along with essential drivers, challenges and opportunities prevailing in global cold chain market.
 The TechSci report can be accessed online here.