Latest headlines
FDA registration for food facilities begins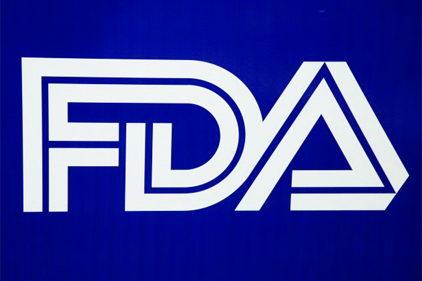 The renewal period for food facilities to register with FDA indicating what types of foods it produces or holds at each facility began Oct. 1.
The registration is part of the Food Safety Modernization Act which requires US food facilities to register with FDA every even-numbered year between Oct. 1 and Dec. 31. Food companies must also provide updated contact information and provide assurance they will permit inspections by FDA.
More information on the registration and renewal process can be found on FDA's website here.


I want to hear from you. Tell me how we can improve.