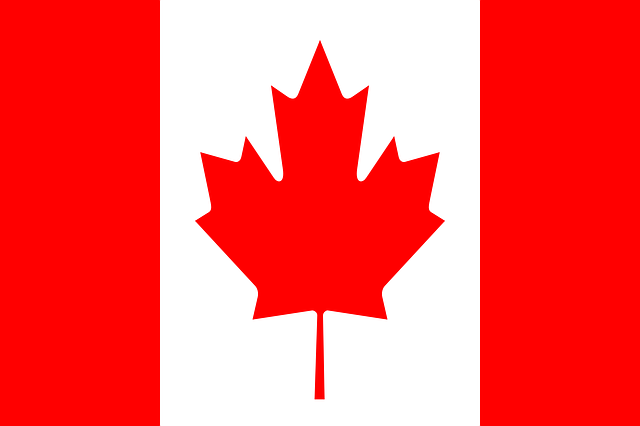 The dairy industry has voiced its opposition of the recent European Union-Canada Comprehensive Economic and Trade Agreement (CETA), arguing the agreement contains provisions on geographical indications, and reallocates a portion of the World Trade Organization tariff rate quota for cheese to the EU, which would create trade barriers for the US dairy industry that would limit its access to the Canadian market.
Provisions on the geographical indications grant protection to the EU for "asiago," "feta," "fontina," "gorgonzola" and "munster," according to the International Dairy Foods Association (IDFA). Because of this, future cheese producers will be required to add qualifiers such as "style" or "kind" on those particular cheeses.
"The automatic protection for five cheese names that are generic in Canada, the U.S. and globally is another example of the EU's overreach on geographical indications," said Clay Hough, senior group vice president of IDFA.  "The EU's GI strategy is incompatible with the fundamental goal of a trade negotiation, which is to remove trade barriers—not add them—and  allow for greater competition."
According to IDFA, Canada also reallocated 800 metric tons of its 20,412 metric ton WTO tariff rate quota for cheese to the EU, which the association says would further restrict access for US cheese exporters.
Recently, representatives of the Consortium for Common Food Names (CCFN) were in Geneva meeting of the 2014 World Intellectual Property Organization (WIPO) where they raised concern about proposals to expand the Lisbon Agreement, an international system for geographical indications.
The consortium calls the current draft of the proposals "overly broad and vague" and argues common food names in use by producers across the globe would not be protected.