Latest headlines
Dairy industry opposes plan to restrict Canadian cheese market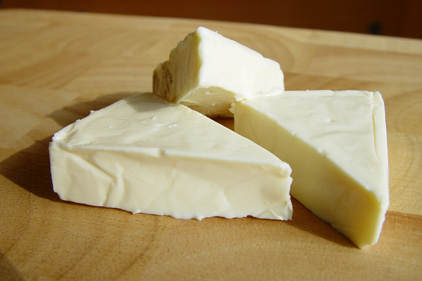 The International Dairy Foods Association (IDFA) and a coalition of 15 other dairy companies and organizations are voicing strong distaste for proposed restrictions on US access to the Canadian cheese market.
According to IDFA, the coalition opposes a plan that would "significantly reduce access for US exports to enter Canada through low-tariff avenues by reserving a much larger slice of Canadian market access for the European Union."
In response, the coalition issued a letter to US Trade Representative Michael Froman and Agriculture Secretary Tom Vilsack arguing the plan would give the EU exclusive access to more than 70 percent of Canada's "Most Favored Nation" cheese quota. The coalition says the proposed plan would equal a 12.5 percent reduction in the US access to the Canadian market and would have a detrimental impact on the ability of US producers to export their products to the country.
If implemented, the coalition says it believes this would be inconsistent with Canada's obligations under the General Agreement on Tariffs and Trade of 1994.
The agreement also would bar U.S. companies from using several common cheese names on products exported to Canada, according to IDFA.
"The concessions granted to the EU by Canada are disconcerting for IDFA and U.S. cheese exporters, and we will continue to support improved, not diminished, market access for U.S. dairy exports," said Clay Hough, senior group vice president for IDFA. "Going forward, as negotiations continue in the Transatlantic Trade Investment Partnership (T-TIP) between the United States and the EU, protecting common cheese names will be a top priority for IDFA."


I want to hear from you. Tell me how we can improve.