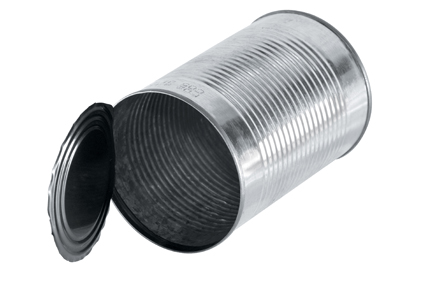 Canned fruits and vegetables have a role in improving the overall diet quality in children, according to new research by the Canned Food Alliance that was presented this week at the American College of Nutrition (ACN) and the Academy of Nutrition and Dietetics' 2014 Food & Nutrition Conference & Expo.
Researchers found that children who consumed canned fruits and vegetables had greater overall fruit and vegetable consumption, better diet quality and increased nutrient intake compared to children who did not eat canned products.
"As an advocate of healthy eating, I have long promoted the importance of incorporating all forms of fruits and vegetables, including canned varieties, into one's diet," said researcher Marjorie Freedman. "This study provides additional support to the benefits of serving all types of fruits and vegetables to our kids to ensure they are meeting dietary recommendations and getting the nutrients their growing bodies need."
The study analyzed data from the National Health and Nutrition Examination Survey (NHANES) between 2001 and 2010 that included the eating habits of 17,000 US children aged two to 18.
Children who ate canned fruit and vegetables also consumed the nutrients necessary for optimal growth and development, including protein, vitamin A, calcium and potassium. They also ate more fiber and less fat, according to the study.
Specifically, children who consume canned produce ate 22 percent more total vegetables and 14 percent more total fruits.