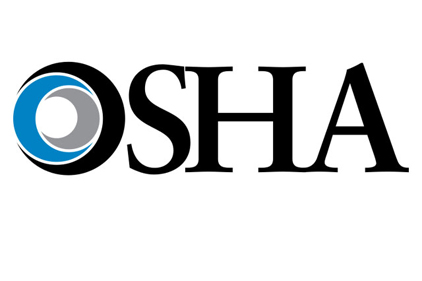 The US Department of Labor's Occupational Safety and Health Administration (OSHA) has cited an Alabama poultry processing plant in Jack, Al for exposing workers to dangerous machinery as well as fall and musculoskeletal disorder hazards.
Wayne Farms LLC, which makes products under the brand names Dutch Quality House and Platinum Harvest, was issued 11 citations in all, including nine serious, one repeat and one other-than serious violation.
OSHA said its investigation was initiated after it received a complaint from the Southern Poverty Law Center. Proposed penalties for the citations total $102,600.
"OSHA found that workers in this plant were exposed to safety and musculoskeletal hazards and suffered serious injuries as a result. The outcome of this investigation deepened our concern about musculoskeletal hazards in poultry plants, where employees are at increased risk of developing carpal tunnel syndrome and other disorders that affect the nerves, muscles and tendons," said David Michaels, assistant secretary of labor for OSHA. "These types of injuries are preventable by implementing appropriate engineering and administrative controls in the workplace, and when they occur, they must be treated early with appropriate medical care to prevent the illness from progressing. However, in this plant, OSHA found workers were often required to seek assistance from the company's on-site nurse many times before they were referred to a physician."
OSHA said on Aug. 1, the US Departments of Agriculture and Labor mailed a joint letter to all poultry plants regarding their responsibility to prevent work-related musculoskeletal disorders.
According to OSHA, Wayne Farms is the sixth largest vertically integrated poultry producer in the US. Its corporate office, based in Oakwood, Georgia, and its Jack plant have a combined estimated 1,115 employees.
The citations come shortly after OSHA gave notice that new injury and illness reporting requirements will take effect in January. The new modified rule contains two key changes to the policy found here.
"OSHA will now receive crucial reports of fatalities and severe work-related injuries and illnesses that will significantly enhance the agency's ability to target our resources to save lives and prevent further injury and illness," Michaels said. "This new data will enable the agency to identify the workplaces where workers are at the greatest risk and target our compliance assistance and enforcement resources accordingly."