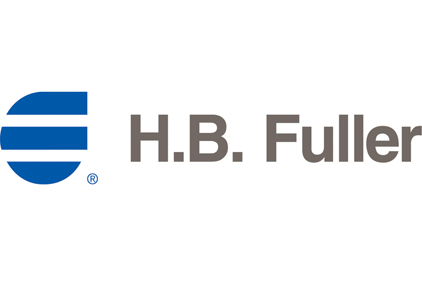 The H.B. Fuller Company will address how the company helps customers in food, beverage and consumer goods markets find the right packaging fit.
"We are passionate about packaging adhesives," says Brad Zechman, vice president, Global Packaging, at H.B. Fuller.  "We work tirelessly to understand our customers' evolving business needs and apply our expertise and resources to solve packaging challenges."
Incorporated into a three-part series during PACK EXPO next week, the company said technical experts in Booth 1758 will address how adhesives can help reduce food waste, enable sustainable packaging, and provide brand assurance.
Furthermore, the company will feature a presentation on the role adhesives play in enhancing package performance and value at the innovation stage.
More information and a presentation schedule can be found here.