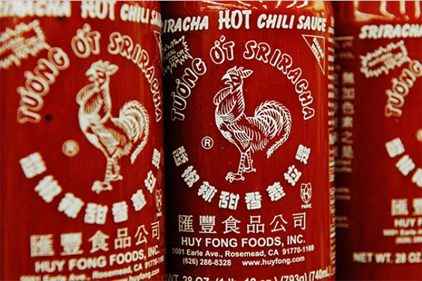 Global information company the NPD Group recently released the results of its Kitchen Audit, a study that asks consumers to report on what appliances, cookware, and utensils they own, food ingredients they have on hand and what recipes they use.
Results of the audit are often used by food companies and manufacturers for product development and marketing.
In the results, 23 of households reported they owned a coffee pod machine with 80 percent using the machine in the last month. Of these households, 55 percent also own an electric drip coffeemaker.
But coffee makers weren't the only beverage appliance in American kitchens. According to the study, 4 percent of households own a soda maker, though this number increases to 10 percent in households with children under six years of age.
Sriracha, the Asian hot sauce, was revealed to be a condiment staple in 16 percent of households with a homemaker under age 35 and in 9 percent of total households.
More on the audit can be found here.