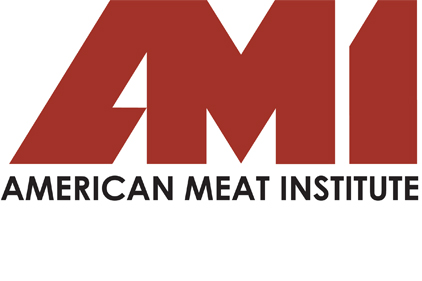 A new study suggesting five out of six Americans who try vegetarian diets return to a diet that includes meat has the American Meat Institute (AMI) offering an enthusiastic "welcome back" to those would be vegetarians.
The Harris Interactive survey of more than 11,000 adults found that only two percent of Americans don't consume meat at all, and 88 percent have never been vegetarians or vegans.
However, out of the 12 percent of Americans who have tried a vegetarian lifestyle, five out of six revert.
"This new data shows what we've known intuitively. Meat and poultry are irresistible for their taste and nutrition," said Janet Riley, senior vice president of public affairs at AMI. "A growing body of evidence reveals that balanced diets that include meat and poultry are the best option for good nutrition and for weight control because meat controls hunger."
Harris Interactive conducted the survey for the Humane Research Council.