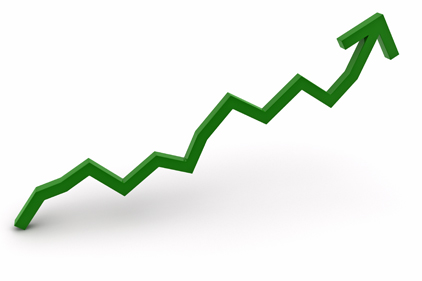 Urbanspoon, a popular restaurant discovery app, has released its list of the most popular dishes and cuisines for 2014 and is looking ahead to 2015 with some bold predictions of food trends in the new year.
According to Urbanspoon, the top dishes and predictions are based on application and user data, reviews and expert commentary.
The top dishes of the year were:
Overall Best Dish of the year: Filet Mignon from Boulevard restaurant in San Francisco.
Best Sandwich: Katz's Pastrami from Katz's Delicatessen in New York.
Best Noodle: Ramen from Daikokuya in Los Angeles.
Best Pizza: The Omni Pizza from 575 Pizzeria in Amarillo, Texas.
Best Dessert: Bacon Maple Bar Doughnut from Voodoo Doughnut in Portland.
Best Burger: The Company Burger from the Company Burger in New Orleans.
Best Dumpling: Dumplings from Gourmet Dumpling House in Boston.
Best Appetizer: Grilled Monterey Bay Calamari from Delfina in San Francisco.
The top five cuisines of 2014 were tapas, Italian, Mediterranean, southern/soul and Japanese.
Urbanspoon's top picks for 2015 included:
Pickled Cauliflower: Pickled and fermented foods are rapidly rising in popularity in reviews, and Urbanspoon predicts next year will be the year of the pickled vegetables.
Chicken Wings: 2015 will mark the return of chicken dishes being the spotlight on restaurant menus.
Smoked Cabbage: It's not just meats that are smoked anymore; Urbanspoon predicts smoked cabbage, and other smoked veggies, will take a top spot next year.
Artisanal Brittle: Craft and artisanal foods have seen a major comeback, and this favorite candy is sure to make a name for itself in 2015.
Savory Beignets: Once reserved as a sweet pastry, beignets with savory fillings like smoked shrimp or broccoli and cheese will be a favorite of chefs and diners alike.