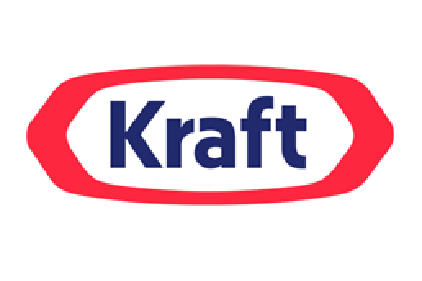 Kraft Foods Group, Inc. announced its board of directors appointed John Cahill, board chairman, as CEO of the company.
Cahill will succeed Tony Vernon who informed the board of his plans to retire as CEO on Dec. 27, though he will remain as a senior advisor through March 31, 2015 and as a director until the company's next annual meeting in 2015. Vernon served as CEO since the company's spin-off from Mondelez International in 2012.
Cahill joined Kraft in January of 2012. Prior to that, Cahill spent nine years with the Pepsi Bottling Group, Inc. where he served as CEO and executive chairman, and spent time with PepsiCo. Inc. before that.
"I'm honored to be appointed CEO, and I'm excited to lead Kraft through the opportunities and challenges that lie ahead," Cahill said. "Since the launch of Kraft, I have worked closely with the senior leaders of the company and its world-class brand portfolio. The industry is undergoing a great deal of rapid change, and it is important that we keep pace and indeed stay ahead of these changes as we build a stronger Kraft."
Cahill said his priority will be to remain focused on delivering results and prioritize the company's investments.