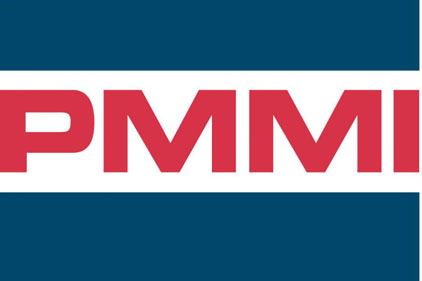 PMMI, The Association for Packaging and Processing Technologies, said the US Department of Labor approved its mechatronics certificate tests as the foundation for mechatronics technician apprenticeships around the country.
Created by PMMI and the Industrial Maintenance Training Center of North America (IMTC) in Lancaster, PA, in cooperation with the Employment and Training Administration of the DOL, the formal guidelines will be listed under the occupation of "mechatronics technician."
According to PMMI, the mechatronics certificates are nationally portable, industry-accepted, third-party credentials endorsed by the National Association of Manufacturers' Skills Certification System.
"Employers can use the new apprenticeship guidelines as part of a formal, DOL-registered apprenticeship program or as a structure for their internal programs," says Maria Ferrante, vice president, education and workforce development, PMMI. "The guidelines provide manufacturers a clear roadmap leading to a skilled workforce and established career paths not just in packaging and processing, but for any U.S. manufacturer. Companies can partner with local community colleges to deliver the curriculum to apprentices."
According to PMMI, mechatronics is the synergistic application of mechanical engineering, electrical engineering, control engineering and computer science in the manufacturing environment. Technicians in this field can apply their skills and training to maintain and repair high tech equipment, ultimately leading to higher productivity and lower downtime for manufacturers.
More information can be found by visiting PMMI.org/mechatronics.