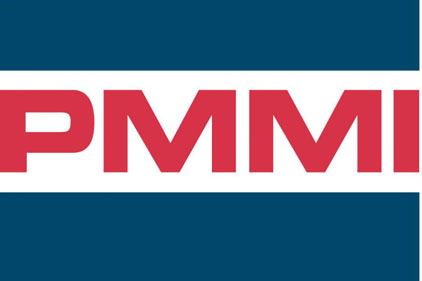 PMMI, the Association for Packaging and Processing Technologies, announced the release of its newest test in its mechatronics certificate program: Motors and Motor Controls.
"We're pleased to offer this new Motors and Motor Controls mechatronics test," says Maria Ferrante, vice president, education and workforce development for PMMI. "This test will help technical schools and colleges, the industry and allied associations and organizations move us one step closer to our goal of building a qualified, stronger workforce."
PMMI's Mechatronics Certificate Tests are part of the National Association of Manufacturing-endorsed Manufacturing Skills Certification System to help manufacturers find qualified, skilled and credentialed employees.
According to PMMI, the association began offering tests in 2010 in four key areas: mechanical, electrical, controls and computer science.
PMMI designed the Motors and Motor Controls test for intermediate-level tradespeople, technicians and technologists. PMMI says the test assesses their mastery of principles, application, troubleshooting and maintenance of rotating electrical motors and electronic motor drives used in packaging and processing.
 "PMMI's Mechatronics Certificate Tests are powerful tools to assess the technical skills of your employees and to pinpoint any areas for improvement," says Stephan Girard, director, workforce development for PMMI.
 A complete description of PMMI Mechatronics Certificate Tests can be found here.