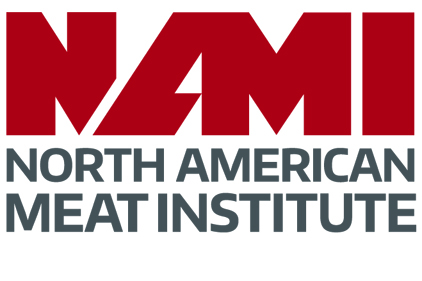 The North American Meat Institute (NAMI) and US Hide, Skin and Leather Association (USHSLA) were gratified to hear negotiations were finally concluded after nine months in the labor dispute between the International Longshore and Warehouse Union (ILWU) and Pacific Maritime Association (PMA).
According to NAMI, the dispute and resulting slowdowns cost the meat, poultry, hide, skin and leather industries an estimated $85 million a week.
NAMI and USHSLA urged union membership to quickly ratify the deal and both parties to pledge to return to regular working conditions immediately during the ratification period.
 "The meat and poultry, hide, skin and leather industries have been feeling the pain of this dispute for far too long," said NAMI President and CEO Barry Carpenter. "It is time to put this crisis behind us and reopen the lines of trade with our partners around the world."