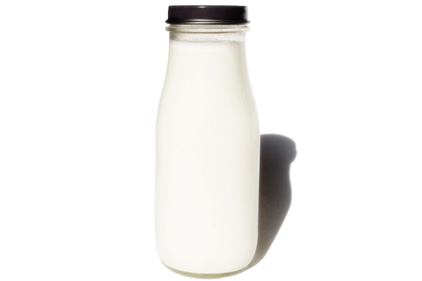 An FDA survey involving the testing of nearly 2,000 dairy farms found more than 99 percent of the samples are free of drug residues of concern.
"These findings provide evidence that the nation's milk safety system is effective in helping to prevent drug residues of concern in milk, even in those limited instances when medications are needed to maintain the health of dairy cattle," FDA stated.
FDA said the limited number of residues detected involved drugs that are not included in routine testing under the current milk safety program.
The government agency said it will continue to take steps to maintain the strongest possible system to ensure milk safety and will consider modifying testing to collecting samples as necessary when investigating illegal drug residues.
 To read the full milk drug residue sampling survey report and to obtain additional related information, visit the FDA's webpage on drug residues.