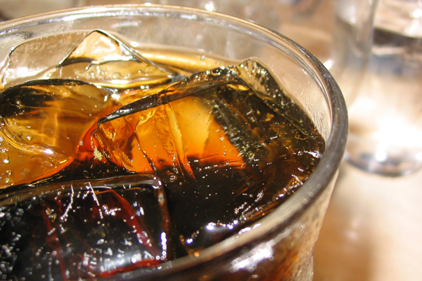 San Francisco supervisors who backed a tax on soda and other sugar-sweetened beverages in the have taken up a different strategy in their fight against sugar by proposing legislations that would make the city the first to require warning labels on advertising for these type of beverages, according to reports from the San Francisco Chronicle.
The news outlet said additional proposals intend to ban advertising for sugar-sweetened beverages on city property. Beverages affected under these proposals would include those with at least 25 calories per 12 ounces, but does not include milk, infant formula or diet soda.
A measure that sought to institute a tax on sugar-sweetened beverages in the city failed in last year's election, though a similar law passed in neighboring Berkeley, California.
The beverage industry has remained critical of this battle against sugar-sweetened beverages and has continued to argue the public generally does not support these measures, and pointed to the goals to reduce calories beverage companies have pledged in recent months.
"People don't support taxes and bans on common grocery items, like soft drinks," the association said in a statement. "That's why the public policy debate has largely moved on from taxes and bans.  Our industry will continue working with serious policy leaders to focus on meaningful solutions that address the complex issue of obesity."
 America's leading beverage companies have set a goal to reduce beverage calories consumed per person by 20 percent by 2025.