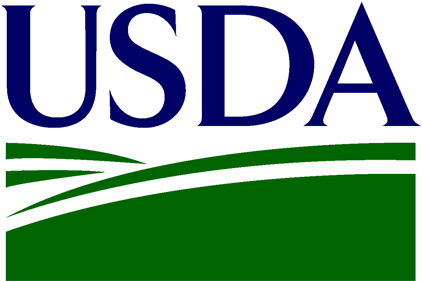 USDA's National Institute of Food and Agriculture (NIFA) today announced three grants totaling nearly $3 million designed to boost food security by minimizing livestock losses to insects and diseases.
"These grants will allow scientists to discover the new tools and technologies necessary to deal with the threats insects and pathogens pose to livestock production in our nation, which ultimately benefit consumers through abundant, affordable food." said Sonny Ramaswamy, NIFA director.
According to USDA, the fiscal year 2014 awards are:
Mississippi State University, Mississippi State, Miss., $47,464 – To create a portable computer and communication center for training veterinary students, graduate students, practicing veterinarians, and other food production stakeholders to use system dynamics modeling, other forms of stochastic and deterministic modeling and health data management or analysis software to protect livestock from pests and disease.
Ohio State University, Columbus, Ohio, $1,460,000 - Develop knowledge-based integrated approaches to detect, control, and prevent poultry respiratory diseases in the United States through new and improved diagnostic tools, vaccines, and novel preventive measures.
 University of Vermont, Burlington, Vt., $1,480,000 - Reduce the impact of new, emerging and foreign pests and diseases to domestic production of cattle, swine and small ruminant foods and byproducts.