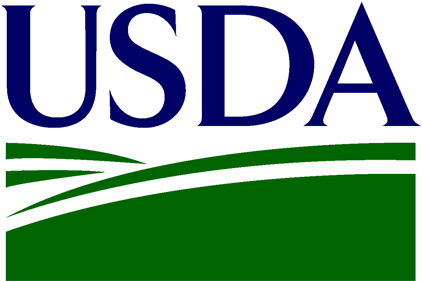 USDA announced $9 million in grants, funded through the Agriculture and Food Research Initiative, to help develop childhood obesity intervention programs through colleges and universities in 12 states and Puerto Rico.
"One-third of the children in the U.S. are overweight or obese, making this issue one of the greatest health challenges facing our nation," said Tom Vilsack, USDA secretary. "It is critical that we make the effort to help our children be healthy kids, and develop into healthy adults," said Vilsack.
The awards include:
California State University, Chico, Calif., $149,890
University of California-Berkeley, Berkeley, Calif. $777,508
University of California-Davis, Davis, Calif. $690,537
Colorado State University, Fort Collins, Colo., $990,984
University of Connecticut, Mansfield, Conn., $149,603
Florida International University, Miami, Fla., $150,000
University of Miami School of Medicine, Miami, Fla., $584,661
University of Illinois, Champaign, Ill., $448,385
Iowa State University, Ames, Iowa, $693,768
Michigan State University, East Lansing, Mich., $833,509
Cornell University, Ithaca, N.Y., $969,157
Duke University, Durham, N.C., $50,000
Pennsylvania State University, University Park, Pa., $870,473
Ponce School of Medicine, Ponce, Puerto Rico, $149,889
Tennessee State University, Nashville, Tenn., $149,668
Baylor College of Medicine, Houston, Texas, $840,957
Texas A&M University, College Station, Texas, $906,530
 A complete list of each school's project descriptions can be found here.