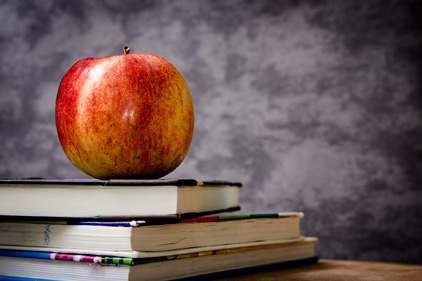 USDA has awarded $4 million in grants to establish four regional centers that will conduct research on nutrition education and obesity prevention in the US. The grants will also fund a coordinating center to develop and test innovative ways to teach nutrition education prevent obesity in underserved, low-income families.
"Nearly one in three children today is overweight or obese, and nutrition promotion strategies, including education, public policies, health systems, and environmental changes, are the key to reversing this trend," said Sonny Ramaswamy, director of the National Institute of Food and Agriculture (NIFA). "These grants provide the opportunity to improve the health of our next generation and ensure that all children have access to the tools they need to improve their nutrition and physical fitness."
NIFA will work with the Food and Nutrition Service (FNS) to support these new services through two preexisting programs; the Supplemental Nutrition Assistance Program-Education (SNAP-Ed) and the Expanded Food and Nutrition Education Program (EFNEP). The joint effort will establish centers at Colorado State University, Cornell University, Purdue University, and the University of North Carolina at Chapel Hill, and one national coordinating center at the University of Kentucky.
"This joint grant program is one of the most important and powerful tools at our disposal to promote healthier choices and improved physical health among participants in our nutrition assistance programs," said Audrey Rowe, FNS administrator.
According to USDA, each regional center will administer at least one signature research project that will be tailored to address a specific need in that region.