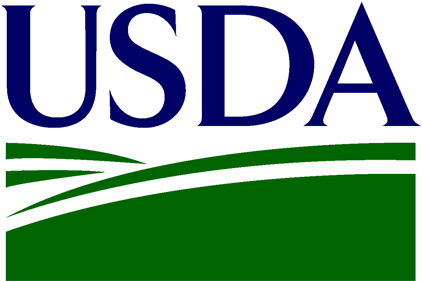 USDA will award more than $52 million to support the growth of the organic industry in addition to local and regional food systems through the use of five department grant programs.
"Local and regional food systems are one of the pillars of our efforts to revitalize rural economies," said Tom Vilsack, department secretary. "Consumers are increasingly demanding more local and organic options. Investing in local and regional food systems supports the livelihoods of farmers and ranchers, especially smaller operations, while strengthening economies in communities across the country. Today's announcements also improve access to fresh, healthy food for millions of Americans."
USDA says most of the grants were authorized through the Agricultural Act of 2014, including the Agricultural Marketing Service's (AMS) Farmers Market Promotion Program and Local Foods Promotion Program, and the National Institute of Food and Agriculture's (NIFA) Organic Research and Extension Initiative (OREI) and Community Food Projects (CFP) grant program. Also announced today are grants from AMS's Federal-State Marketing Improvement Program (FSMIP).
According to USDA, AMS awarded more than $27 million in grants to expand marketing through the Local Food Marketing Promotion Program (LFPP) and the Farmers Market Promotion Program (FMPP).
This money will be used to promote activities for local food hubs, aggregation businesses, local food processors, farm to institution activities and other similar efforts.
USDA is awarding $19 million through OREI to support processors and producers who have already adopted organic standards grow and market organic agricultural products.
More information on the grant awards can be found here.