Latest headlines
Beverage industry, USCM award grants to six cities to support obesity prevention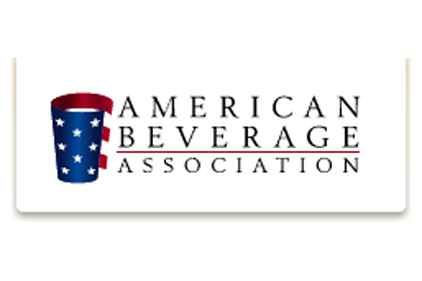 Six US cities were announced as winners of the 2015 Childhood Obesity Prevention Awards hosted by the United States Conference of Mayors (USCM) at its 83rd winter meeting in Washington, DC.
The awards were given to cities with outstanding programs that support and encourage healthy weight through a balanced diet and physical activity.
Selected cities included Green Bay, Wisconsin; Jacksonville, Florida; Lima, Ohio; New Haven, Connecticut; North Miami, Florida; and Seattle, Washington.
The grants, a total of $445,000, are the product of a partnership between USCM and the American Beverage Association (ABA), to support these obesity prevention programs in cities. Both ABA and USCM announced the partnership will be extended for an additional three years with support from the American Beverage Foundation for a Healthy America.
Throughout the past three years, the initiative has awarded more than $1.3 million to fund childhood obesity prevention initiatives.
"We're proud to continue our work on this initiative with the U.S. Conference of Mayors because of the positive impact it will have on families nationwide," said Susan Neely, president and CEO of the American Beverage Association. "We're excited to see that previous award winners are growing programs in their communities that are focused on reducing and preventing obesity. This partnership proves that working together drives meaningful results, and has a real impact in America's hometowns."


I want to hear from you. Tell me how we can improve.