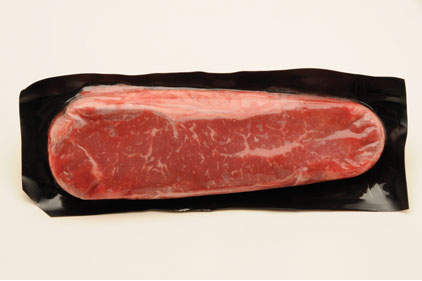 The US House Agricultural Committee approved a bipartisan bill that would repeal the country of origin labeling requirements for beef, pork and chicken by a vote of 38-6 Wednesday—two days after the World Trade Organization (WTO) rejected the US appeal of the law ruling it discriminates against Canadian and Mexican livestock.
"This bill is a targeted response that will remove uncertainty and restore stability for the United States by bringing us back into compliance," said Michael Conaway, R-Texas, committee chairman. "We must do all we can to avoid retaliation by Canada and Mexico, and this bill accomplishes that through full repeal of labeling requirements for beef, pork, and chicken. I appreciate all the support from my colleagues on both sides of the aisle. We will continue working to get this to the House floor as quickly as possible to ensure our economy and a vast range of US industries and the men and women who work for them do not suffer any economic implications of retaliation." 
The country-of-origin labeling law, or COOL law, would require a label to be placed on meat packages according to where a product originated from detailing where an animal was born, raised and slaughtered. Consumer groups lobbied for the rule, but Canada and Mexico complained to the WTO, which sided with them. If implemented, some in the food industry feel Canadian and Mexican retaliation against American exports would be unavoidable.
The full bill can be found here.