Latest headlines
Seneca Foods and Pacific Coast Producers terminate acquisition agreement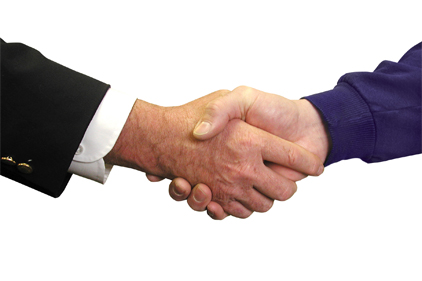 Seneca Foods Corporation and Pacific Coast Producers announced Thursday they have terminated the asset purchase agreement between the companies. As a result, Pacific Coast Producers will not acquire the Modesto, CA facility and associated business from Seneca Foods.
According to Seneca, both companies received a "second request" letter from the US Department of Justice on Tuesday. Because of the delay associated with the request, both companies said they agreed it was in their best interest to end the agreement and focus their efforts on the upcoming production season.
In a joint statement Dan Vincent, CEO of Pacific Coast Producers, and Kraig Kayser, CEO of Seneca Foods jointly said "it is a discouraging outcome given the many very real challenges facing our industry; however our immediate priority must be to focus on the pack as the harvest is just weeks away."


I want to hear from you. Tell me how we can improve.