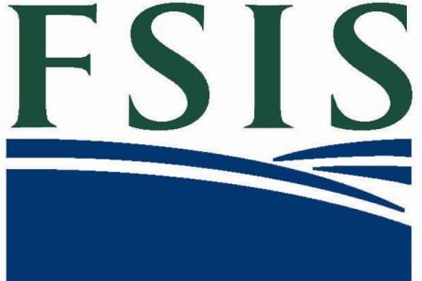 USDA's Food Safety and Inspection Service (FSIS) announced producers of not-ready-to-eat (NRTE) ground or otherwise comminuted chicken and turkey must reassess their HAACP plans to account for Salmonella outbreaks associated with those types of products. FSIS inspection program personnel will begin to verify within 90 days that facilities producing NRTE comminuted chicken or turkey have reassessed HAACP plans for them.
Additionally, FSIS will expand its Salmonella Verification Sampling Program to account for all forms of non-breaded, non-battered comminuted NRTE poultry products not destined for further processing into RTE products.
 
FSIS also announced it will apply its Category 1 performance measure based on current performance standards for ground poultry products to all NRTE comminuted poultry products. The standard will mark the level of process control all producers should maintain. Within 90 days, FSIS will conduct sampling to determine the prevalence of Salmonella in comminuted products and will use the results to develop performance standards for the products.
To view the full announcement, click here.