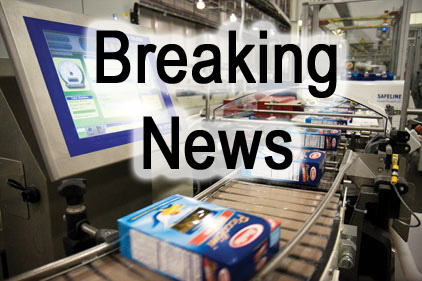 A class action lawsuit has been filed in California against Yum! Brands, the fast food restaurant group that includes Pizza Hut, Taco Bell and Kentucky Fried Chicken. Chinese media reported on Nov. 23, 2012 that chickens sold to KFC had been treated with illegal antibiotics and other drugs. On January 7, 2013, Yum Brands! filed with the SEC to lower its China division's full-year guidance for same-store sales, causing Yum! Brands' stock to drop by five percent. The lawsuit alleges that:
         Yum! Brands misrepresented the effects of slowing economic trends in China while predicting increased earnings-per-share growth,
         Yum! Brands was aware of the results of food safety inspections showing high levels of antibiotics and other drugs in chickens from the Shandong     Luihe group, and
         The company continued to buy contaminated chickens until as late as August 2012.
A statement released by Yum! Brands at the time of the Jan. 7 SEC filing says that the company's food is safe to eat, and KFC in China has very strict food handling and quality control standards. The company says it will continue to cooperate with the Shanghai FDA as it continues its investigation.