Distilled spirits gain market share in 2012
Industry groups point to regulatory modernization.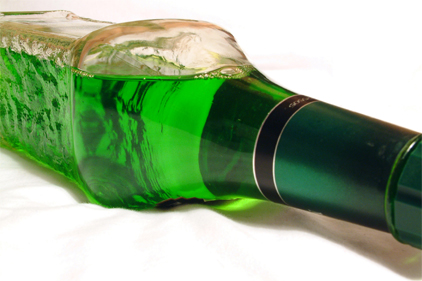 The US distilled spirits industry increased its market share in the alcoholic beverage category in 2012, making gains on beer and wine. According to the Distilled Spirits Council, a decade of regulatory modernization combined with the continued repeal of prohibition era "Blue Laws" have contributed to the industry's growth. Since 2002, the addition of Sunday sales in 16 states has added $280 million in annual revenues. Growth in value-priced and super-premium products has also driven revenue. The Council predicted continued growth to $1.5 billion export revenue in 2013.


I want to hear from you. Tell me how we can improve.