FDA approves phage-based Salmonella treatment
The product received GRAS certification.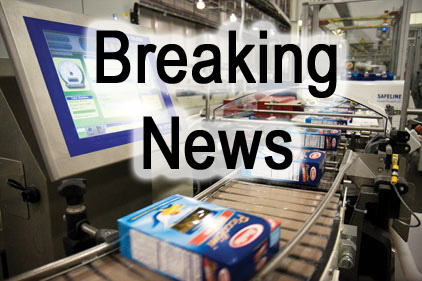 FDA approved Intralytix Inc.'s SalmoFresh antimicrobial preparation for controlling foodborne Salmonella. SalmoFresh is GRAS certified. It uses naturally occurring lytic bacteriophages that selectively and specifically kill Salmonella including s Typhimurium, Enteritidis, Heidelberg, Newport, Hadar, Kentucky and Thompson serotypes.


I want to hear from you. Tell me how we can improve.