Food Safety
Budget cuts key topic at House Agricultural Appropriations meeting
Furloughs are expected, but final plans are not yet in place.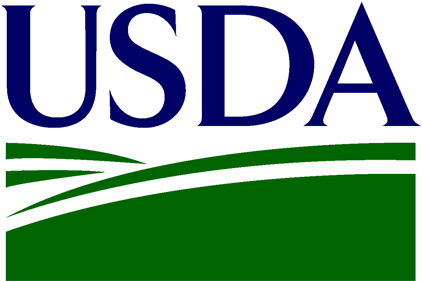 Last week's House Agricultural Appropriations meeting focused on the ramifications of automatic budget cuts known as sequester. Testimony from USDA Under Secretary Elizabeth Hagen, M.D. and Food Safety and Inspection Service Administrator Al Almanza contained plans to furlough meat inspectors on the same 11 days between July and September 20.
However, American Meat Institute says the testimonies were inconsistent, suggesting that plans may not be finalized. Almanza suggested the agency may be able to minimize negative impact of furloughs through flexible scheduling, saying, ""We have a number of flexibilities with our inspection personal. Basically those are CSI positions that can perform both processing and slaughter inspection procedures." Hagen denied the feasibility of rolling furloughs, saying that to move workers to new assignments requiring new training would cause inequitable inspection between product classes and jeopardize food safety.


I want to hear from you. Tell me how we can improve.