Manufacturing News
Budget cuts to reduce federal milk market administrator's budget
The $3 million cut will come out of the Milk Market Orders Assessment Fund.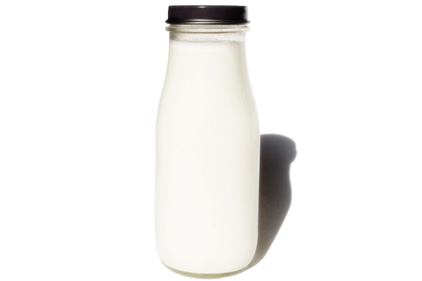 As a result of the automatic federal budget cuts known as sequestration, $3 million will be held back from the Milk Market Orders Assessment Fund. According to International Dairy Foods Association (IDFA), that cut will reduce the operating budget of $57 million for 10 market administrators' offices for the remainder of this fiscal year. The fund is collected from the dairy industry in mandatory assessments from all handlers regulated under the Federal Milk Marketing Order system. Budget cuts will also mean funding reductions for most voluntary user-funded programs including USDA grading and inspection services, although it has not issued any furlough plans and does not expect any immediate impacts.


I want to hear from you. Tell me how we can improve.