Latest headlines
UK's National Audit Office warns budget cuts make another horsemeat scandal more likely
The cuts mean fewer testing while reports of food fraud are up by two-thirds.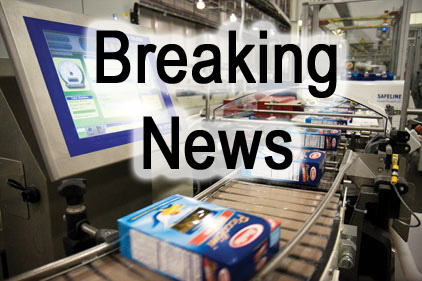 UK's National Audit Office (NAO) warns in a new report that budget cuts, governmental reorganization and increased reports of food fraud make it more likely that another incident like the country's recent horsemeat scandal will occur. According to the report, one in six products failing tests for the presence of unauthorized species in 2012 and the 1,380 reported fraud cases represented an increase of two-thirds since 2010.
Meanwhile, just 29 of the 40 public analysts working in 2010 remain, while four of 13 food fraud testing labs have closed in the past year. The report also says a redivision of responsibility for food safety, authenticity and nutrition among the UK's Food Standards Agency, Department for Environment, Food and Rural Affairs and the Department of Health has resulted in confusion and bureaucratic inefficiency.


I want to hear from you. Tell me how we can improve.