Polystyrene ban is bad business
A new study says NYC mayor's plan will hurt businesses and consumers.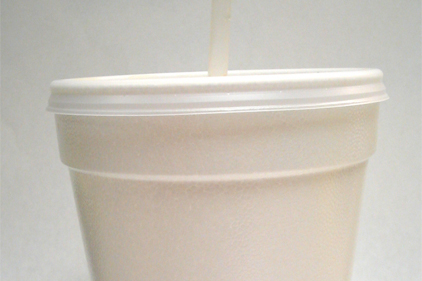 A new study finds NYC Mayor Michael Bloomberg's proposal to ban polystyrene food and drink containers in the city could cost businesses, taxpayers and consumers over $100 million per year while doing little to reduce waste. The research was conducted by MB Public Affairs on behalf of the American Chemistry Council. The study says the ban would force businesses and consumers to switch to more costly, less effective alternatives without reducing solid waste. It also says over 1,200 jobs in polystyrene manufacturing in New York could be at risk.


I want to hear from you. Tell me how we can improve.