Fresh salmon shipped from Chile to California without polystyrene, ice
The 18-ton shipment eliminated environmental damages and cost.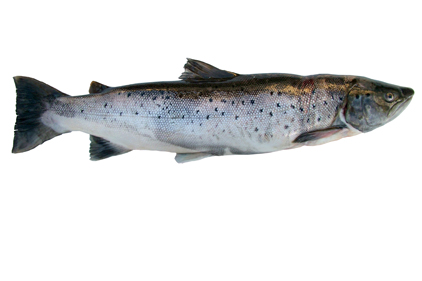 Global Fresh Foods, a company focused on extending the shelf life of proteins, announced it successfully shipped a 40-foot container with 18 tons of fresh salmon from Chile to California without the use of polystyrene or ice. Instead, the company utilized fuel cell-based controlled atmosphere technology to keep the fish fresh. Global Fresh Foods touts its technology as an alternative to expensive and environmentally harmful shipping practices. "With our technology, seafood distributors can now assure their retail customers they will have an uninterrupted supply of fresh seafood, with far less impact on the environment," says Mark Barnekow, chief executive officer of Global Fresh Foods. For more information on the controlled atmosphere technology, visit www.globalfreshfoods.com.


I want to hear from you. Tell me how we can improve.