Several major grocery retailers won't sell genetically engineered seafood
Even if FDA approves genetically engineered salmon, some retailers won't stock it.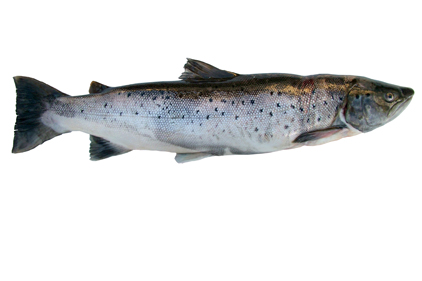 A coalition of consumer, health and fishing groups announced a pledge by several major grocery retailers not to sell genetically engineered seafood if FDA allows it on the market. The pact is part of the "Campaign for Genetically Engineered (GE)-Free Seafood", and includes Whole Foods, Trader Joe's and Aldi plus several regional chains and co-ops. FDA is currently conducting a review of genetically engineered salmon from AquaBounty that mature twice as fast as their conventional counterparts.



I want to hear from you. Tell me how we can improve.