USPOULTRY and NCC refute poultry worker safety claims
They say a recent report on poultry production facilities was misleading.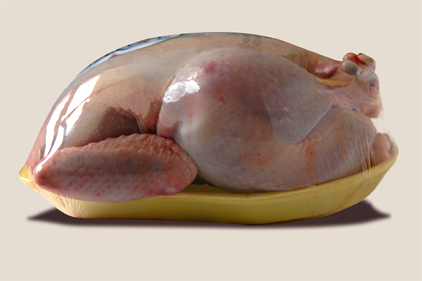 US Poultry and Egg Association (USPOULTRY) and the National Chicken Council (NCC) released a white paper refuting claims about poultry worker safety in a recent Southern Poverty Law Center report. USPOULTRY and NCC acknowledged Bureau of Labor statistics showing the injury and illness rate in poultry operations was 5.8 percent compared to 3.5 percent for all workers. However, the white paper said the report failed to put those OSHA numbers into proper context, suggesting poultry injury and illness rates should be compared to rates for the manufacturing sector. The white paper also challenged specific claims about worker health and safety, line speed, unionization, anaerobic manure lagoons and the proposal to modernize poultry inspection. The full paper can be found here.


I want to hear from you. Tell me how we can improve.