US poultry industry spending healthy
With new projects in the works, the poultry industry appears healthy.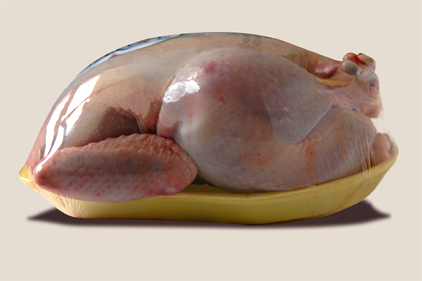 The US poultry industry has capital projects calling for new construction, upgrades and expansions totaling $853 million. Research from Industrial Info Resources identified more than 50 major projects scheduled to start in the next 24 months ranging in value from $1 million to $15 million.


I want to hear from you. Tell me how we can improve.