NASS to reinstate partial milk production estimates
Pressure from producers led to the change.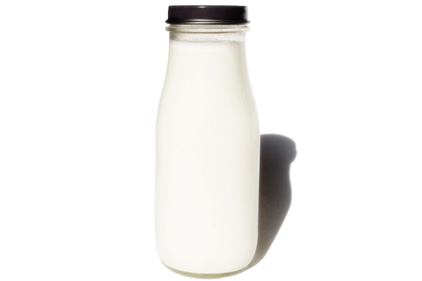 USDA's National Agricultural Statistics Service announced it will reinstate monthly milk production estimates after suspending them last month due to the automatic federal budget cuts that took effect March 1. However, estimates will be drawn not from the two remaining quarterly surveys as is currently the case but rather various sources of administrative data. Plans have not been announced to reinstate other commodity reports.


I want to hear from you. Tell me how we can improve.