SQF Level 2 certification, FDA preventative controls compared
New report examines overlap, differences.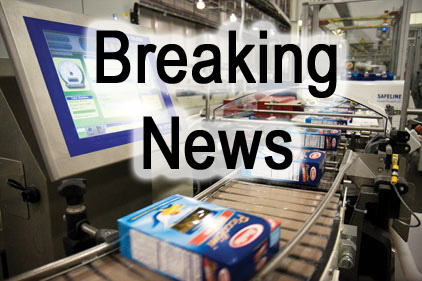 The Safe Quality Food (SQF) Institute released a report compiled by Leavitt Partners Global Food Safety Solutions comparing the elements of SQF Level 2 certification with FDA's proposed preventative controls rules. The report provides a side-by-side comparison of the parallels between the Global Food Safety Initiative-benchmarked SQF certification shares and the FSMA proposed preventive controls rules, and identifies differences. To download the full report, click here.


I want to hear from you. Tell me how we can improve.