IDFA calls for specification updates in mandatory dairy product reporting
Dairy industry group calls for USDA to focus on data collection for commodity products only.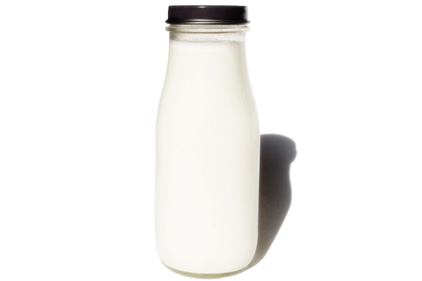 International Dairy Foods Association (IDFA) filed comments with USDA's Agricultural Marketing Service reaffirming its support for reporting and auditing data used by the agency in calculating federal order pricing formulas. IDFA also called for updates to the specifications utilized for the Dairy Product Mandatory Reporting Program, which USDA uses to set formulas for Federal Milk Marketing Order minimum component as well as class prices for milk. The comments urged USDA to focus on collecting data for commodity products only, and to exclude any value-added products like butter, cheese and dry whey. Read the full comments here.